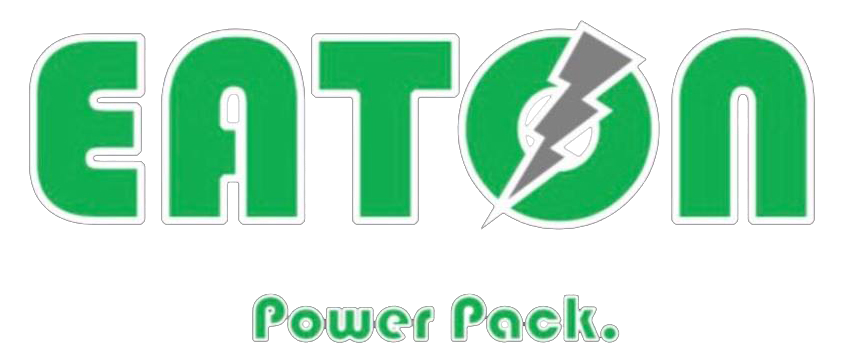 Eaton Power Bank™
The Eaton Power Bank™ is the ultimate compact power source! Small enough to fit in your hand, the Eaton Power Bank™ is compact enough to travel with you anywhere you go. But don't be fooled by it's small size, as the Eaton Power Bank™ offers plenty of power! Power your your LED Harness™ for up to 12 hours, or charge your cell phone and accessories in crunch!
Includes
1x Eaton Power Bank
1x User Manual
Price: $39.99
Free shipping on all orders!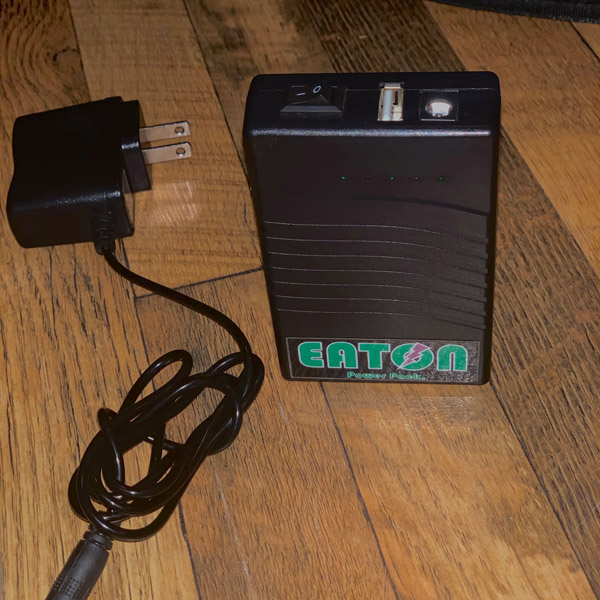 Eaton Power Packs is not responsible for accidents that occur due to misuse, unreasonable use, or failure to abide by instructions. Be sure to read and follow usage directions and safety warnings before using your Eaton Power Pack.